Health Insurance Plans Selection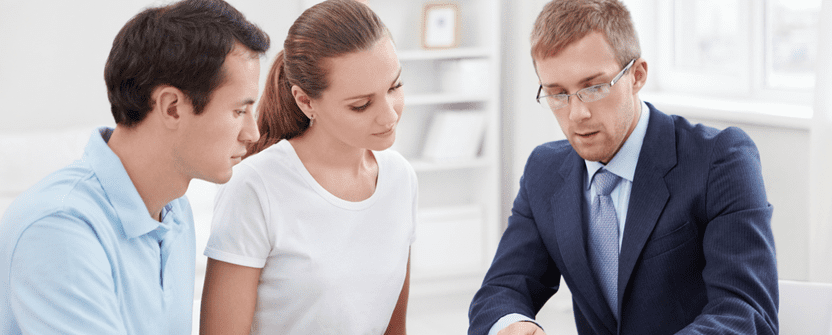 Critical Illness
Cancer, heart attack, stroke…all major medical illnesses that can be overwhelming and frightening. When such an illness occurs, it can be difficult enough just dealing with the diagnosis, follow-up care and recovery. Worrying about the financial challenges caused by the illness only adds to the burden.
H.I.F.E offers a simple way to ease the financial burden of mounting medical bills and the potential loss of income in these situations with our Critical Illness Insurance.
How the Critical Illness Plans Work:
Critical illness insurance coverage pays a lump-sum benefit upon diagnosis of certain specified medical conditions. The financial assistance from a critical illness policy can help you focus on recovery.
Benefits can be used however you wish, including:
Supplementing your health insurance
Paying your mortgage or other bills
Getting personal home care
Taking time off from work
Paying for child care
Getting the treatment you want