Health Insurance Plans Selection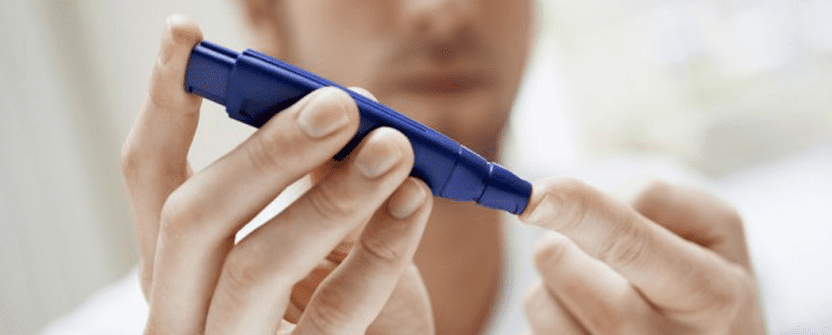 H.I.F.E. is a nationally recognized health insurance agency, licensed in over 40 states with over 50 years of combined experience in the health insurance industry. Utilizing some of the largest and most respected insurance carriers in the industry, we at H.I.F.E. continually strive to offer affordable and dependable healthcare solutions for individuals and families.
H.I.F.E. also offers new solutions for those that need immediate health insurance but cannot afford major medical insurance plans or do not qualify for major medical insurance. These plans are called guaranteed issue limited health insurance plans.
PLEASE CONTACT H.I.F.E. TODAY AND A LICESNED INSURANCE AGENT WILL HELP YOU FIND THE BEST INSURANCE PLAN FOR YOU OR YOUR FAMILY.
* ALL REPRESENTATIVES ARE LICENSED IN YOUR INDIVIDUAL STATE AND ARE READY TO GIVE YOU PROFESSIONAL ADVICE.