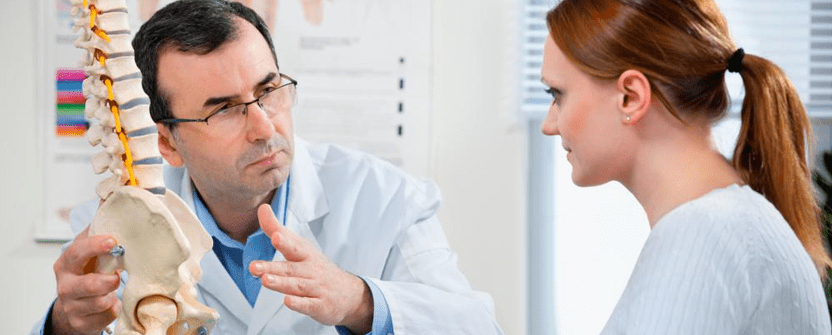 Major Medical
These days, health insurance is a topic we seem to hear about constantly. On news channels and in headlines, it's the subject of national debate. But more than that, it's an issue that can have a personal impact on every single person in this country.
Our healthcare and our ability to pay for a plan that will protect us, is an important need that requires serious thought and planning. If your employer provides you with adequate coverage, you're one of the lucky ones. But for many people, figuring out how to get and pay for health insurance can seem like a monumental task.
Selecting the best individual health insurance coverage can be daunting. We at H.I.F.E. strongly believe in educating our clients about the usually intimidating subject of insurance. We want to put care back into the process of purchasing individual insurance. While other online health insurance companies quickly self-promote their services, we believe that we should take the necessary time to explain exactly what features the policies we are offering contain and how they can be custom fitted to each person's individual needs. Our customer department is committed to quickly responding to any question or concern our clients may have when selecting individual insurance.
Affordable Health Insurance For The Individual
By definition, health insurance is protection against medical costs. A health insurance policy is a contract between an insurer and an individual or group, in which the insurer agrees to provide specified reimbursements or reduced costs for medical services in exchange for a specified premium (payment). The cost and range of protection provided by your health insurance will depend on your insurance provider and the particular policy you purchase. If your employer does not offer a health insurance plan, you may wish to purchase individual health insurance on your own. Often, people looking for health insurance believe they need to make a choice between the best individual health insurance and low cost individual health insurance.
Guaranteed Issue Indemnity Coverage
If you are looking for low cost individual health insurance, the premiums are determined by several personal factors such as age, gender, health history including use of tobacco products, height and weight, occupation, and geographic differences in the cost of medical services. When trying to keep the cost low for individual health insurance, other determining factors include the deductible (the amount one pays before the policy benefits apply), co-insurance (the ratio between what the insurance company pays and what the client pays after the deductible is met), the number of visits to a doctor that are included at a fixed co-pay (a small amount such as $35 which one pays for an office visit), and whether or not the policy includes prescription coverage.
A good insurance broker will make sure that their clients have the best policies from the best companies at the best rates when selecting individual health insurance coverage. H.I.F.E. represents only the largest, highest rated health insurance companies in the nation. You can be confident that our licensed agents will research all the best individual health insurance plans available in your area and will recommend only those that fit your needs and budget.
Short Term Major Medical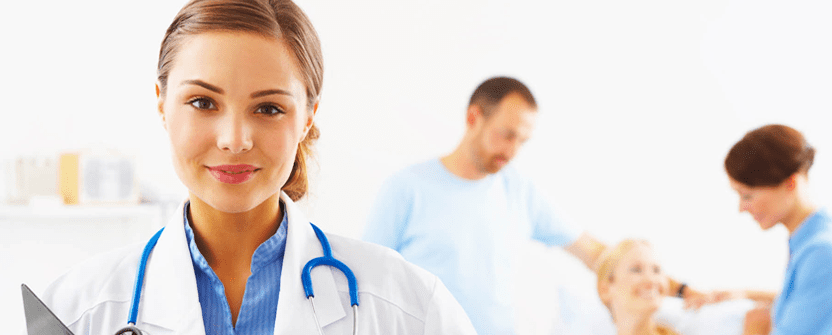 Even though COBRA can fill in the gap, many can't afford COBRA premiums, especially on limited unemployment pay. In tough times, you shouldn't have to choose between paying for health insurance and paying for food, housing and other necessities.
Explore your options ….
The economic challenges we face today have resulted in millions of Americans losing out on their employer-based insurance programs.
Are you self-employed, work part-time or in a temporary position? Maybe you are recently graduated and are no longer eligible to be covered on your parents' health insurance programs. Divorce or death of a spouse can eliminate insurance possibilities that you once relied on.
Temporary Problems Demand Specific Solutions that's where H.I.F.E. can help.
With Short Term Major Medical Insurance offered through H.I.F.E., you can fill the gaps in your insurance plans until a more permanent solution is available.
With Short Term Major Medical Insurance offered through H.I.F.E., you can fill the gaps in your insurance plans until a more permanent solution is available.
Don't let unexpected illnesses or an unfortunate accident put your financial future at risk. You can purchase a short term major medical plan at a reasonable cost that will cover you for the unforeseen, until you become eligible for group coverage or more permanent individual or family coverage.
How the Short Term Medical plans work:
Covers ordinary and necessary medical expenses.
Helps cover you for unexpected illnesses and injuries
Can offer you security, knowing that if an extreme illness or if an accident occurs, you will be taken care of medically and the financial obligations for your care will be handled.