Health Insurance Plans Selection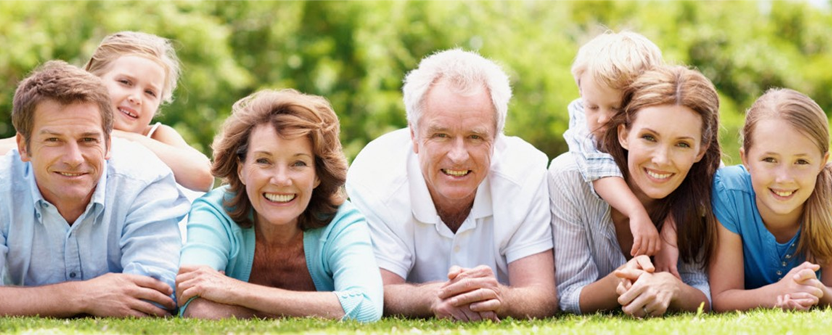 Life Insurance
GUARANTEED ISSUE LIFE INSURANCE
With the tough economic times these days, it's easy to think, "Maybe I don't need a life insurance plan right now." In reality, maybe you need one now more than ever before.
Life Insurance in Today's Economic Environment
If you've been putting off buying life insurance because of the cost, you may not realize that there's an affordable alternative to expensive life insurance, (guaranteed issue life insurance). There's no need to leave those who depend on you without protection. Guaranteed issue life insurance provides an affordable opportunity to give your family the financial security they need.
Benefits of Guaranteed Issue Life Insurance:
The simplest and most affordable type of life insurance you can buy. Death benefits are tax-free to beneficiaries. Offers an affordable way to cover debt obligations such as tuition, mortgages, bills and more. Premiums remain the same for the entire length of contract.
Tailored to meet your needs:
You choose the amount of coverage: $10,000 – $500,000.
You choose the term: 10, 15, 20 or 30 years of coverage. Simple to understand, simple to apply…no medical exam required!
Simplified underwriting…just answer 6-8 "yes / no" questions.
Approval process takes 10 minutes!